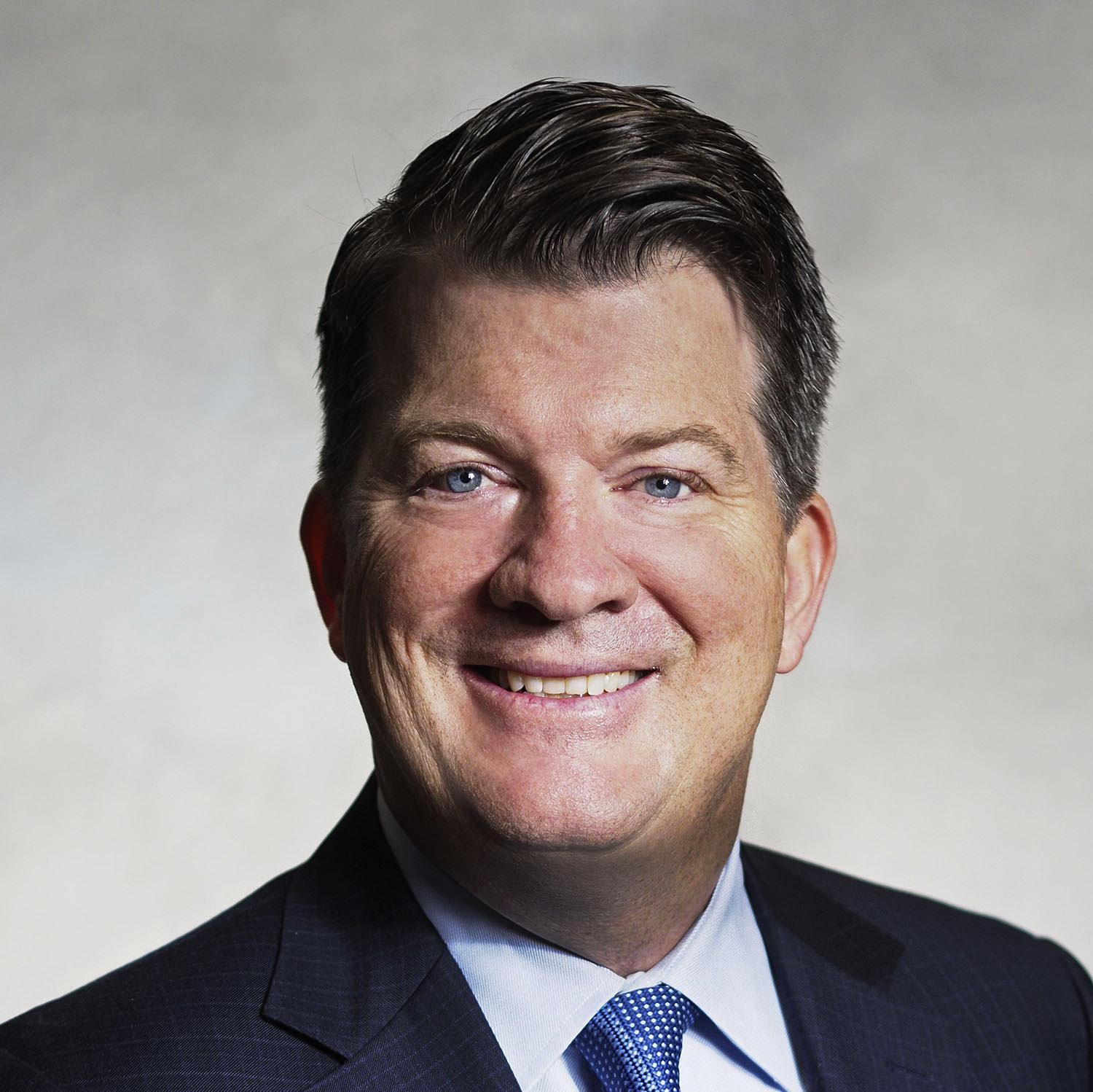 Head, Financial Institutions
Adam Sinclair is Managing Director and Head of the Financial Institutions Group at BMO Capital Markets. In this role, he has responsibility for leading transaction advice and capital raising across all the financial services verticals globally.
Previously, Adam was Co-Head of Global Investment Banking and Canadian Corporate Banking at Scotiabank and prior to that was a Managing Director, Head of FIG Canada & North American Depositories at Barclay's. Collectively, Adam has more than 23 years of Investment Banking experience. Adam is part of the Advisory Board of the NHL Coaches Association and the Campaign Cabinet for the Children's Aid Society. He earned a Bachelor of Arts degree in History at Dalhousie University and an MBA (Finance) from DeGroote School of Business – McMaster University.
You might also be interested in