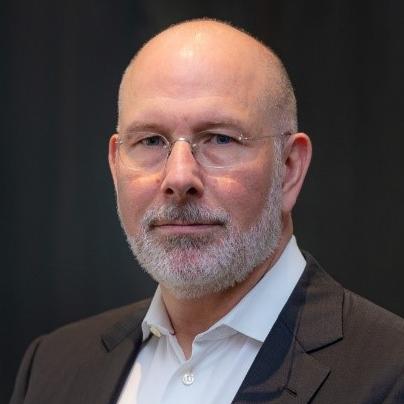 Global Director of Research
Bert was appointed Global Director of Research in January 2021. He was the Director of Canadian and U.K. Equity Research in February 2017 to January 2021. Bert has more than 20 years of equity research experience. He joined BMO Capital Markets Equity Research in 2000 as a software research analyst, after covering the sector for another investment dealer. In 2003, Bert transitioned his coverage to special situations/industrials stocks, and subsequently narrowed his focus to the industrial names over time. During Bert's tenure in the sector, our industrial products team was consistently ranked #1 in the Brendan Wood International Survey and by Greenwich Associates.
Bert holds a BBA and a BIS (bachelor of information systems) from St. Francis Xavier University, and is a CFA charterholder.