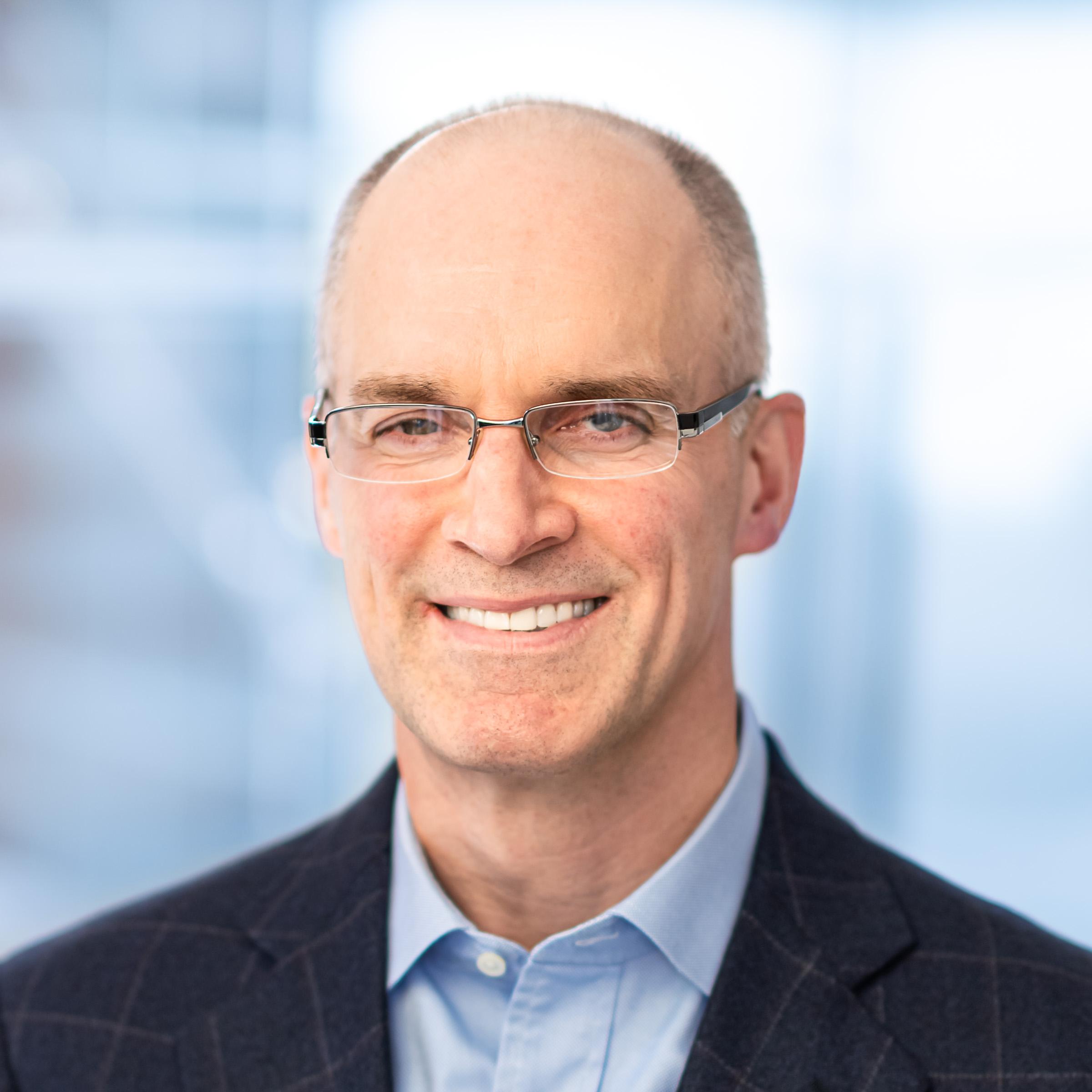 Vice Chair, Financial Sponsor Group
Blake Holden is Vice Chair of the Financial Sponsors Group (FSG). He is a seasoned investment banking and private equity professional with a strong track record in LBOs, IPOs, mergers and acquisitions, and debt financings.
Prior to joining BMO, Blake was a Managing Director and Partner in the Capital Markets Group at Warburg Pincus, a global private equity firm, where he focused on structuring, negotiating and advising on debt and equity financings for over 15 years. In addition, he was responsible for managing relationships with investment banks, commercial banks and direct lenders. Before joining Warburg Pincus, Blake was at Deutsche Bank Securities in the Leveraged Finance Group, where he focused on transactions in the leveraged loan and non-investment grade bond markets for both corporate and financial sponsor clients.
Blake serves on the Annual Fund Advisory Board at Duke University, as a Board Member of Kids in Crisis and as a Council Member of the Wildlife Conservation Society. He received an A.B. from Duke University and an M.B.A. with honors in Finance from Columbia Business School.
You might also be interested in