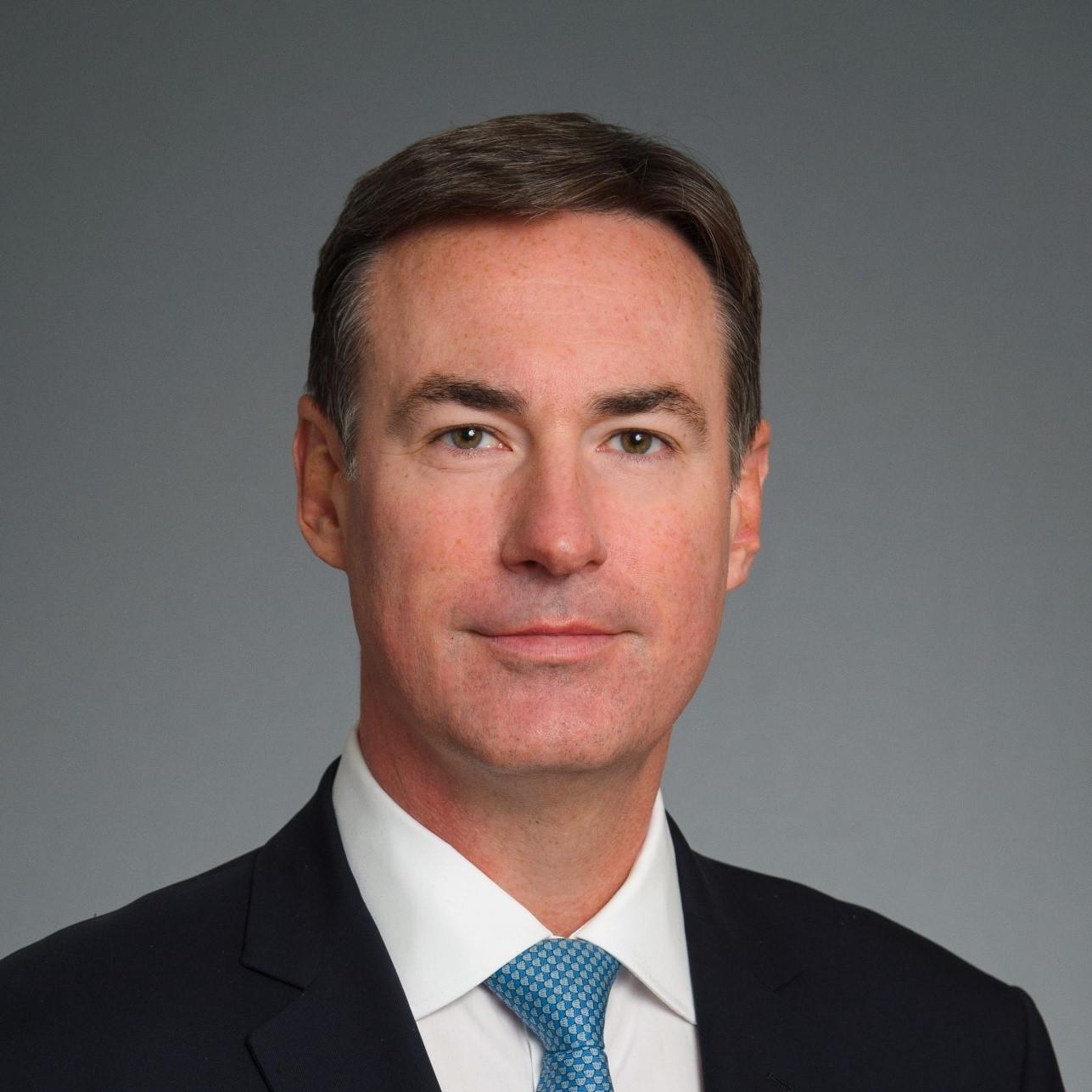 Head, Financial Sponsors Group
Brian Sauvigne is a Managing Director and Head of the Financial Sponsors Group for BMO Capital Markets. Brian has covered the private equity community for over 20 years and has a unique scope of experience working with financial sponsors across all investment banking products and services.
Prior to joining BMO Capital Markets, Brian worked in Morgan Stanley's Financial Sponsor Group for a decade before joining Macquarie. Earlier in his career, Sauvigne worked as a consultant at McKinsey & Co. focused on private equity clients and as a M&A banker at Lazard.
Mr. Sauvigne earned his B.A. magna cum laude in economics from Columbia University and a MBA from Harvard Business School.