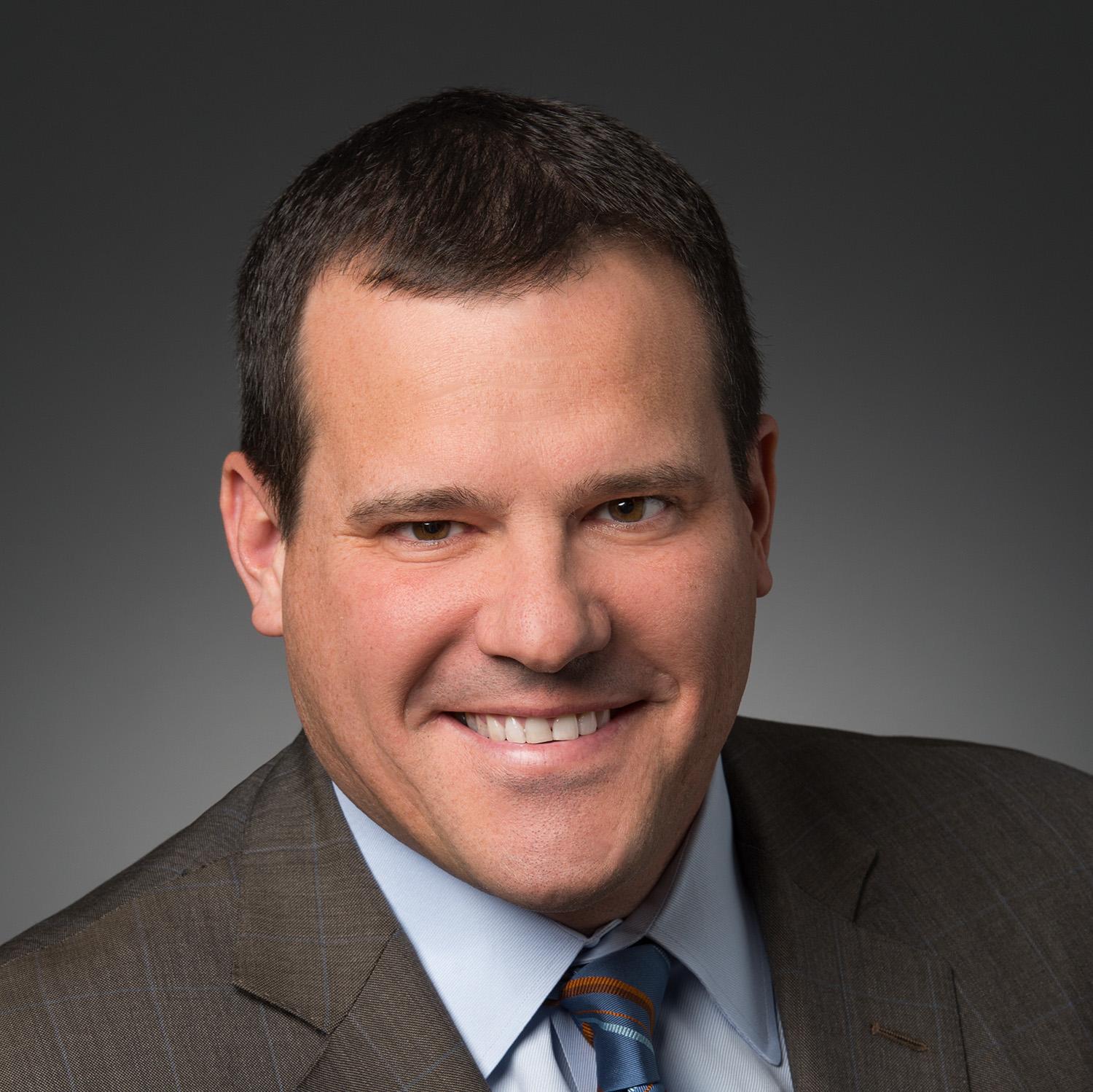 Head, Mid-Market M&A, North America
Cameron Hewes has executed more than 100 M&A, advisory and financial transactions during his career. Prior to joining BMO from Greene Holcomb Fisher, he was president and CFO of a renewable energy company based in Seattle. He also served as a principal at Northwest Capital Appreciation, where he was responsible for investment origination and transaction execution activities. Cameron was an investment banker for seven years earlier in his career. During this time, he was a senior banker in Piper Jaffray's investment banking group. He is involved in many community activities in the Seattle area. Cameron serves on several corporate and non-profit boards and is a frequent public speaker.
Cameron is a graduate of the University of San Francisco (BSBA) and the Yale School of Management (MBA).