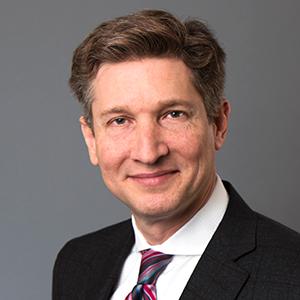 Co-Head, Equity Research
Carl was named Director of U.S. Equity Research in July 2015. He was an analyst with BMO Capital Markets for seven years covering the North American pipeline and energy infrastructure industry. With more than 25 years of equity research experience, Carl began covering pipelines in 1993 as an associate at Rauscher Pierce, and subsequently as a senior analyst at Jefferies, Merrill Lynch, and Credit Suisse before joining BMO in early 2008. In his capacity as Director of Research, he has grown the U.S. analyst platform and stock coverage over 25% while BMO's U.S. institutional broker vote ranking (average) for research improved into the teens.
Carl has been recognized as a top-ranked analyst in the sector by Institutional Investor's All-American Research Team (ranked in top five in nearly every year from 2006-2015), The Wall Street Journal's Best on the Street survey (ranked first for stock-picking for two consecutive years), StarMine (ranked first or second from 2011-2015), and Brendan Wood (Top Gun in 2012).
Carl has a bachelor of arts from Rice University in economics and English, and is a CFA charterholder.