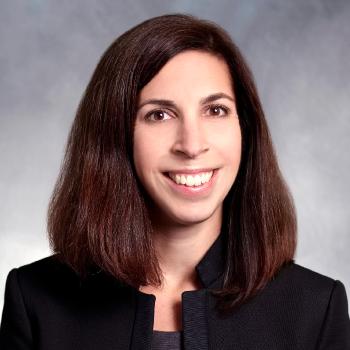 Chief Financial Officer, BMO Capital Markets
Caroline Dufaux is the Chief Financial Officer for BMO Capital Markets. She is responsible for providing financial leadership, financial governance, strategic direction and decision support to the Capital Markets leadership team. Caroline joined BMO in 2017 as Head, Capital Management within Treasury and expanded her mandate in 2019 to include Corporate Funding and Securitization Finance & Operations. As the Global Head, Capital Management and Funding, Caroline managed the bank's capital ratios and funding position through significant business growth and regulatory change, continuing to expand BMO's funding programs and enhance capital productivity. Before joining BMO, she was the Americas Head of Capital and Leverage Management at Barclays in New York.
Caroline holds a Bachelors of Arts degree in Politics from Princeton University and a Masters degree in International Relations and Economics from Johns Hopkins School of Advanced International Studies.
You might also be interested in