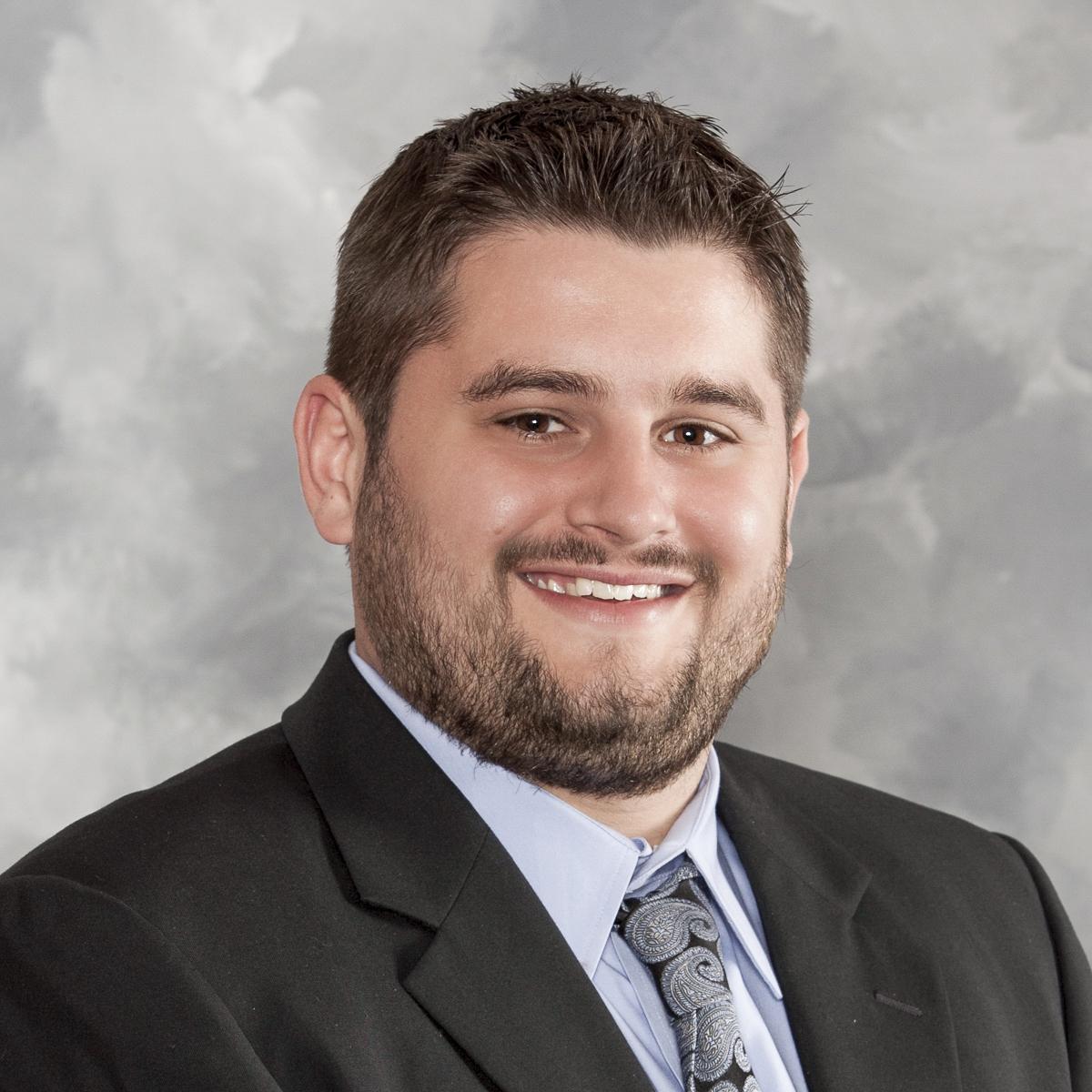 Director, Fixed Income Strategy
Dan Krieter is a Director in the BMO Capital Markets Fixed Income Strategy Group. His primary focus is the high quality USD spread market, including interest rate derivatives, USD SSA, US agency, covered bond, and Canadian provincial markets. Dan has a special focus on sustainable fixed income investments and leads the Group's research in the green bond space. In addition to strategy efforts, Dan assists in the development of proprietary analytic tools used by the Group.
Before joining the firm in 2007, he earned a Bachelor's degree in Finance and Economics from the University of Illinois at UrbanaChampaign. Dan received the Chartered Financial Analyst designation in 2012 and is currently a member of the CFA Institute. He also holds series 7 & 63 licenses from the Financial Industry Regulatory Authority (FINRA).