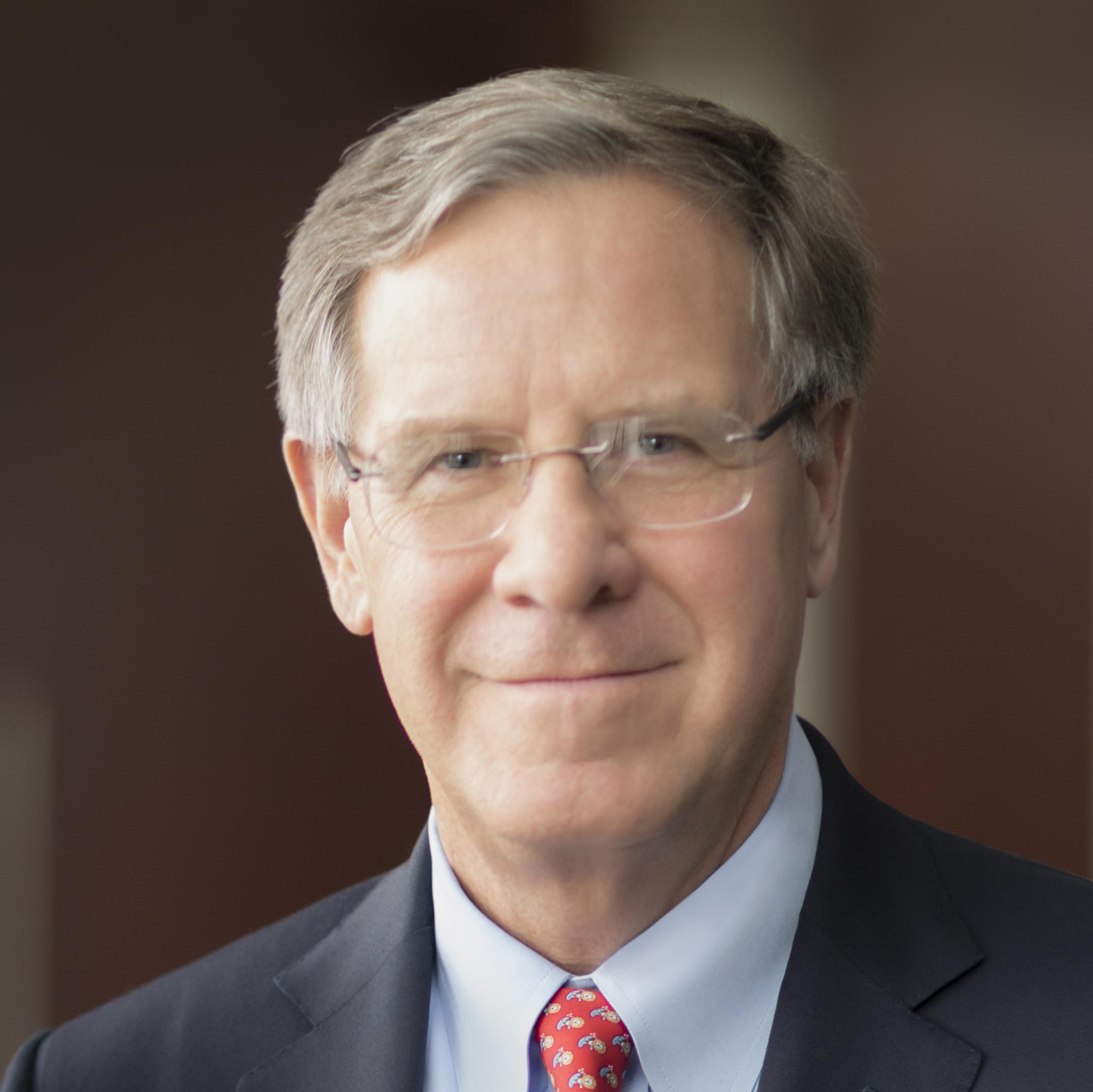 U.S. Chief Executive Officer, BMO Financial Group
David is responsible for the overall performance of BMO Financial Corp., BMO Harris Bank N.A. and their subsidiaries. He is also responsible for ensuring effective governance across all BMO U.S. operations.
David is a member of BMO Financial Group's Executive Committee, and he chairs BMO's U.S. Management Committee.
David began his career with BMO Financial Group working at Harris Bank in Chicago. In his most recent role, he had responsibility for the strategic growth and leadership of BMO Commercial Bank. Prior to that, he led the commercial banking business for BMO Harris Bank as Executive Vice-President and Head of Commercial Banking. From 2006 to 2010, David served as Executive Managing Director and Co-Head, Investment & Corporate Banking U.S. for BMO Capital Markets. In this role, he was responsible for coordinating the investment and corporate banking activities of the U.S. industry sector and product groups.
David currently serves on the Board of Directors for the Chicago Public Library Foundation, Start Early (formerly the Ounce of Prevention Fund), the United Way of Metro Chicago, Northwestern Medical Group, Milwaukee's Summerfest, Sentry Insurance Company, the Civic Federation and World Business Chicago. He is also the Board Chair for Kids First Chicago. He is a member of the Civic Committee of the Commercial Club of Chicago and the Trustees Committee of the Chicago Community Trust.
David is also a member of the Federal Advisory Council, which provides the Board of Governors of the Federal Reserve System with the financial industry's perspective on matters under the Board's jurisdiction, including both regulatory and monetary policy.
A Wisconsin native, David received a Masters of Management Degree from Kellogg Graduate School of Management at Northwestern University and a BA (AB) from Dartmouth College.