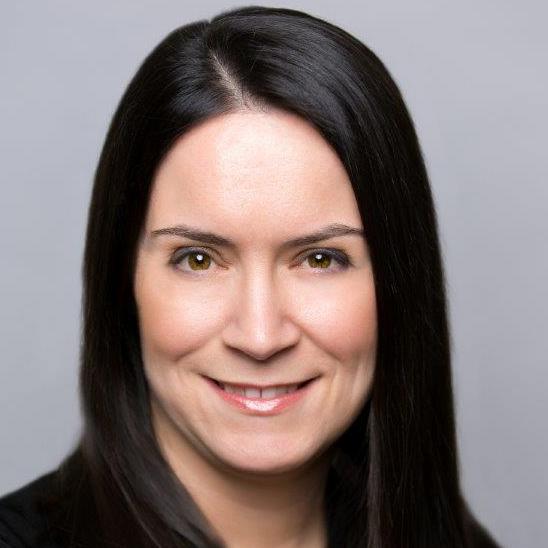 Deirdre Heron is the MD & Chief Human Resources Officer for BMO Capital Markets. In this position, she has accountability for all HR programs, processes and tools related to BMO Capital Markets globally.
Ms. Heron's diverse background in human resources ranges across strategy, performance management, learning & development, program management, transformation change and operations effectiveness. She is a trusted partner to senior leaders, advising on their business and talent strategies, leading organizational change initiatives, driving performance management, and supporting business development through mergers and acquisitions.
Ms. Heron is a long time BMO employee who began her career in HR on the Trading Floor in 1996, supporting the Capital Markets businesses. Ms. Heron has participated in many enterprise-wide initiatives and supported leaders on a range of strategic and annual projects over her years. Prior to joining BMO, she worked at RBC for a few years on the Retail side where she grew and developed her passion for excellent customer and employee experience.
Ms. Heron holds an undergraduate degree from the University of Western Ontario and has completed her Certificate in Human Resources.
You might also be interested in