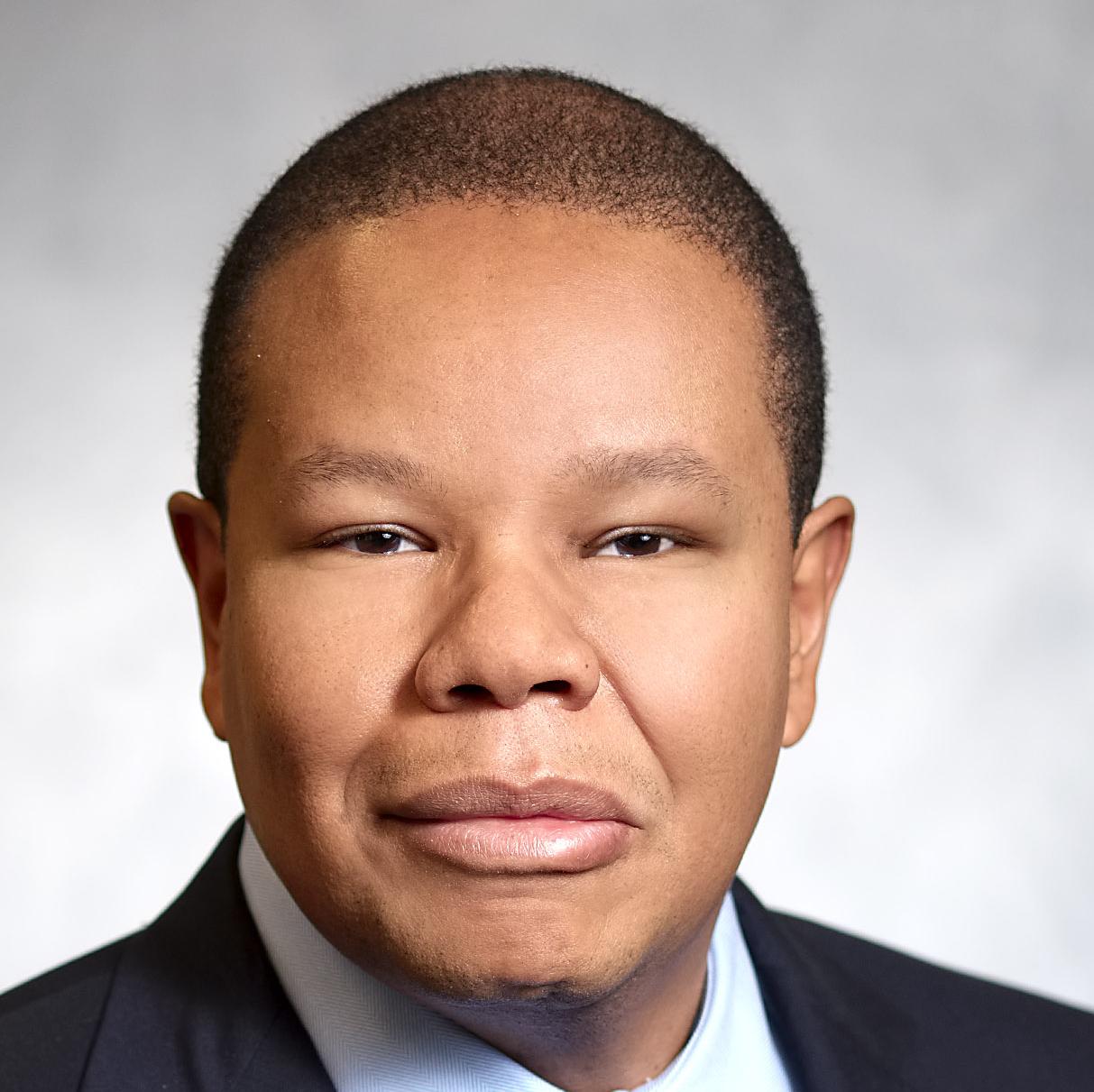 Deland Kamanga is Head, Global Markets within BMO Capital Markets. In this role, he has responsibility for origination, sales and trading of cash and derivatives products, including securitization, for BMO Capital Markets. The FICC group leverages Mr. Kamanga's extensive experience in cross-asset structured derivatives, risk management and product innovation to deliver optimal solutions and efficiency for clients.
Prior to his current role, Mr. Kamanga was Co-Head, Global Structured Products (GSP), where he had responsibility for providing broad capital structuring solutions tailored to a wide spectrum of retail and institutional investor clients. Mr. Kamanga joined BMO Capital Markets in 2006 from a major Canadian bank.
Mr. Kamanga is a representative in various leadership committees, including the BMO Capital Markets Executive Committee. He holds a BA in Economics from the University of Western Ontario and he has been a CFA charter holder since 1995.