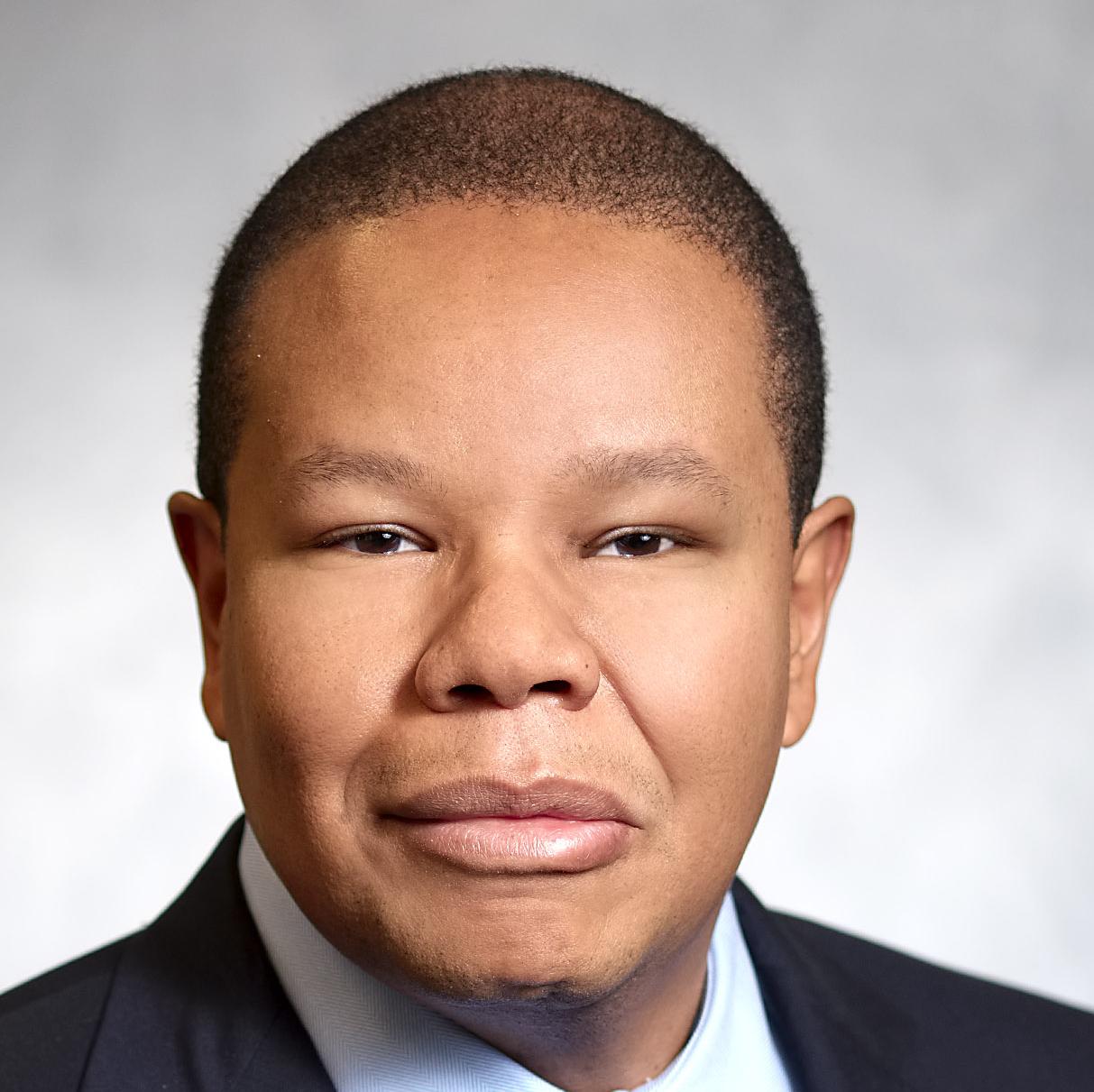 Deland Kamanga is Head, Global Markets within BMO Capital Markets. In his role, Mr. Kamanga has oversight of all aspects of BMO Global Markets, which provides markets-based solutions to corporate, institutional and government. Under his leadership, the Global Markets team delivers leading market insights, risk management, best-in-class execution services and access to major markets across asset classes including: debt, foreign exchange, interest rate, credit, equity, securitization, and commodities.
Prior to his current role, Mr. Kamanga was Head, Fixed Income, Currencies & Commodities where he oversaw origination, sales and trading of cash and derivatives products. At BMO he has held numerous senior leadership roles and has over 30 years of Capital Markets experience. Mr. Kamanga is a representative in various leadership committees, including the BMO Capital Markets Operating Committee and Executive Committee and the board of directors for BMO Investorline, BMO Nesbitt Burns Holdings Corporation, BMO Nesbitt Burns Inc. BMO Capital Markets Corp.
Mr. Kamanga serves on the BMO Capital Markets Diversity, Equity & Inclusion Committee and is an Executive sponsor of Women in Capital Markets Return to Bay Street Program, BMO Black Professionals Network Canada, and the Black and Latino Committee. He is a proud champion of diversity and participates in a variety of BMO's employee groups and initiatives.
Actively supporting his community, Mr. Kamanga sits on the board of Trustees for SickKids Hospital, the boards of Women in Capital Markets and the Jackie Robinson Foundation.
He holds a BA in Economics from the University of Western Ontario and is a Chartered Financial Analyst (CFA).