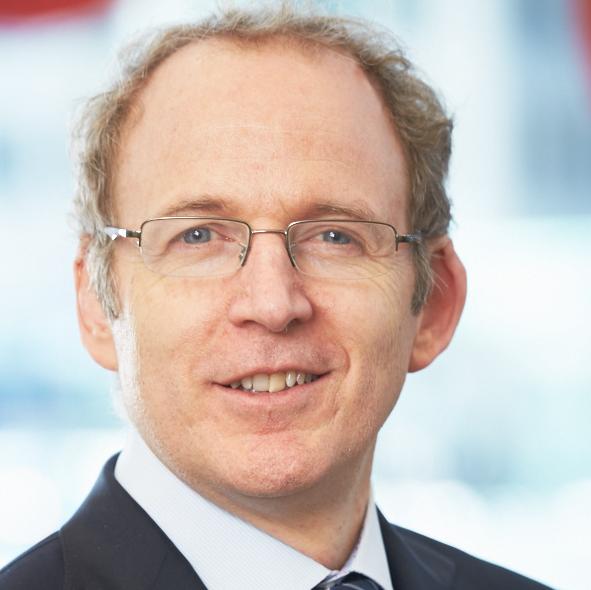 Head, Enterprise Market Risk & Chief Risk Officer
Denis McHugh is Head of Enterprise Market Risk and Chief Risk Officer, BMO Capital Markets, Enterprise Risk & Portfolio Management. He is accountable for market, counterparty, and liquidity risk enterprise-wide and works closely with the management team to drive the strategic agenda of the Capital Markets business.
Mr. McHugh has worked in the global financial markets businesses throughout his 30-year career with a strong background in Fixed Income where he has run Global teams of derivative and cash traders and sales. He moved into Market Risk Management for a rival Global firm in 2010 as its Head of Market Risk management and joined BMO in 2015. He has worked in New York, London, Toronto, Paris, Frankfurt and Amsterdam.
Denis received his Bachelor of Arts in Economics from Washington University in Saint Louis where he studied under Economist Hyman Minsky and Former Federal Reserve Governor Laurence Meyer.