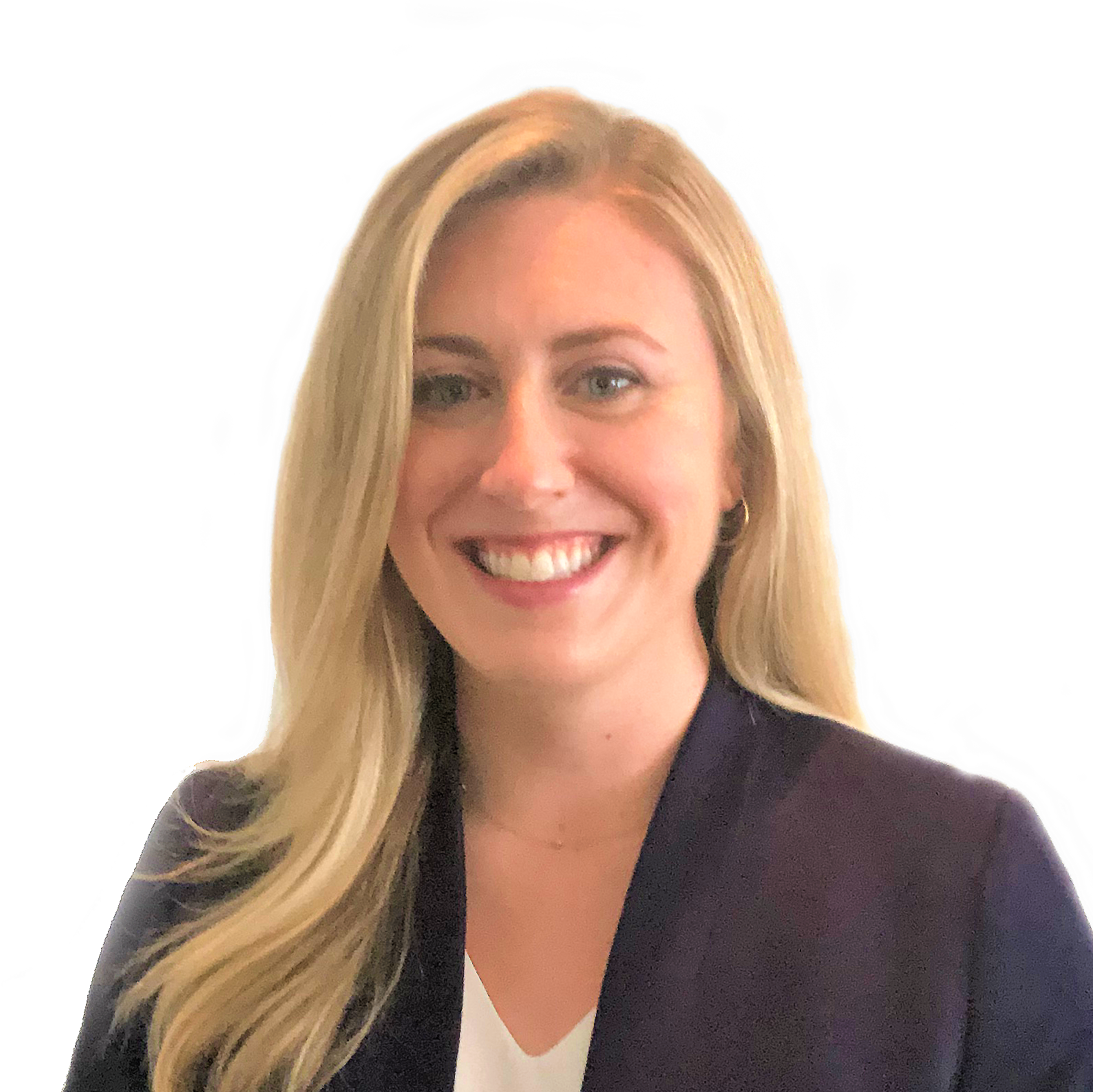 Associate, Impact Investment Fund
Prior to joining BMO, Elisabeth spent eight years in investment & corporate banking. As a vice president at Mizuho Bank, she managed a portfolio of Fortune 100 companies in the consumer goods, food & beverage, and retail sectors. Elisabeth began her career in banking at The Royal Bank of Scotland focused on healthcare. Prior to her roles in banking, Elisabeth was a member of the hedge fund credit risk team at RBS.
Elisabeth received her MBA from the University of Chicago Booth School of Business. She graduated Magna Cum Laude from Duke University.
You might also be interested in