FICC Macro Strategy Group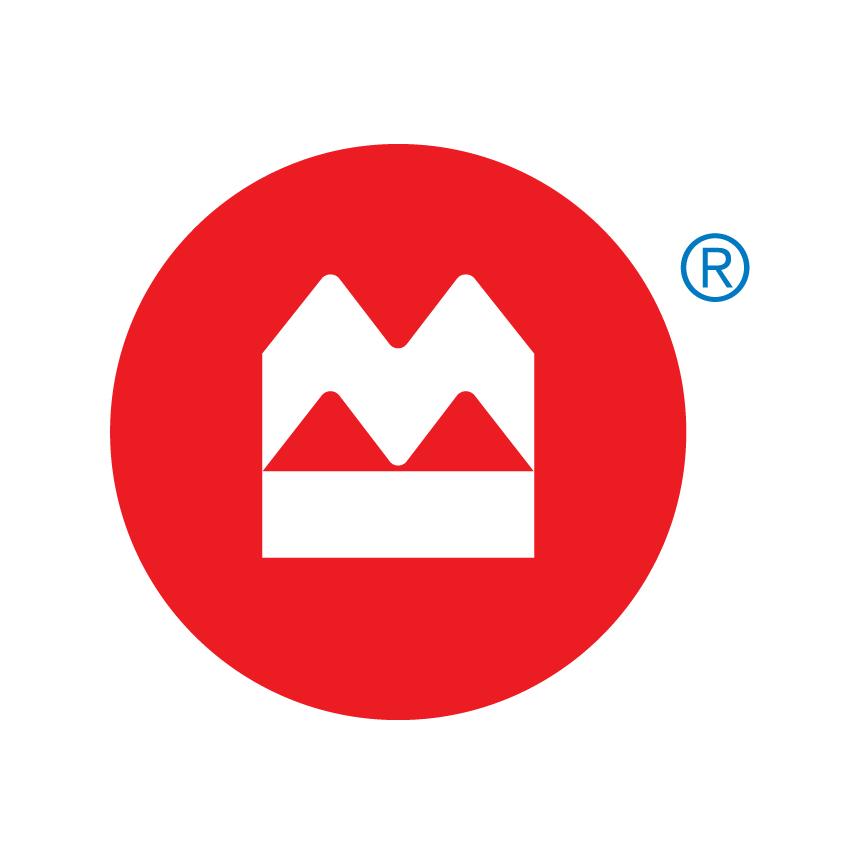 FICC Macro Strategy Group
Meet the FICC Macro Strategy team:
BMO Capital Markets is a leading resource for insights on debt structures and offerings, industry sectors, the impact of economic forecasts, market trends and the changing requirements of issuers and investors. The BMO Capital Markets FICC Macro Strategy team creates value by making complicated information accessible and by generating innovative ideas that allow customers to meet their unique financial objectives. The team publishes regular commentary and hosts a full suite of podcasts. The team includes Ian Lyngen, Dan Krieter, Ben Jeffery, Stephen Gallo and Ben Reitzes.
Listen and learn more about FICC Podcasts.
You might also be interested in