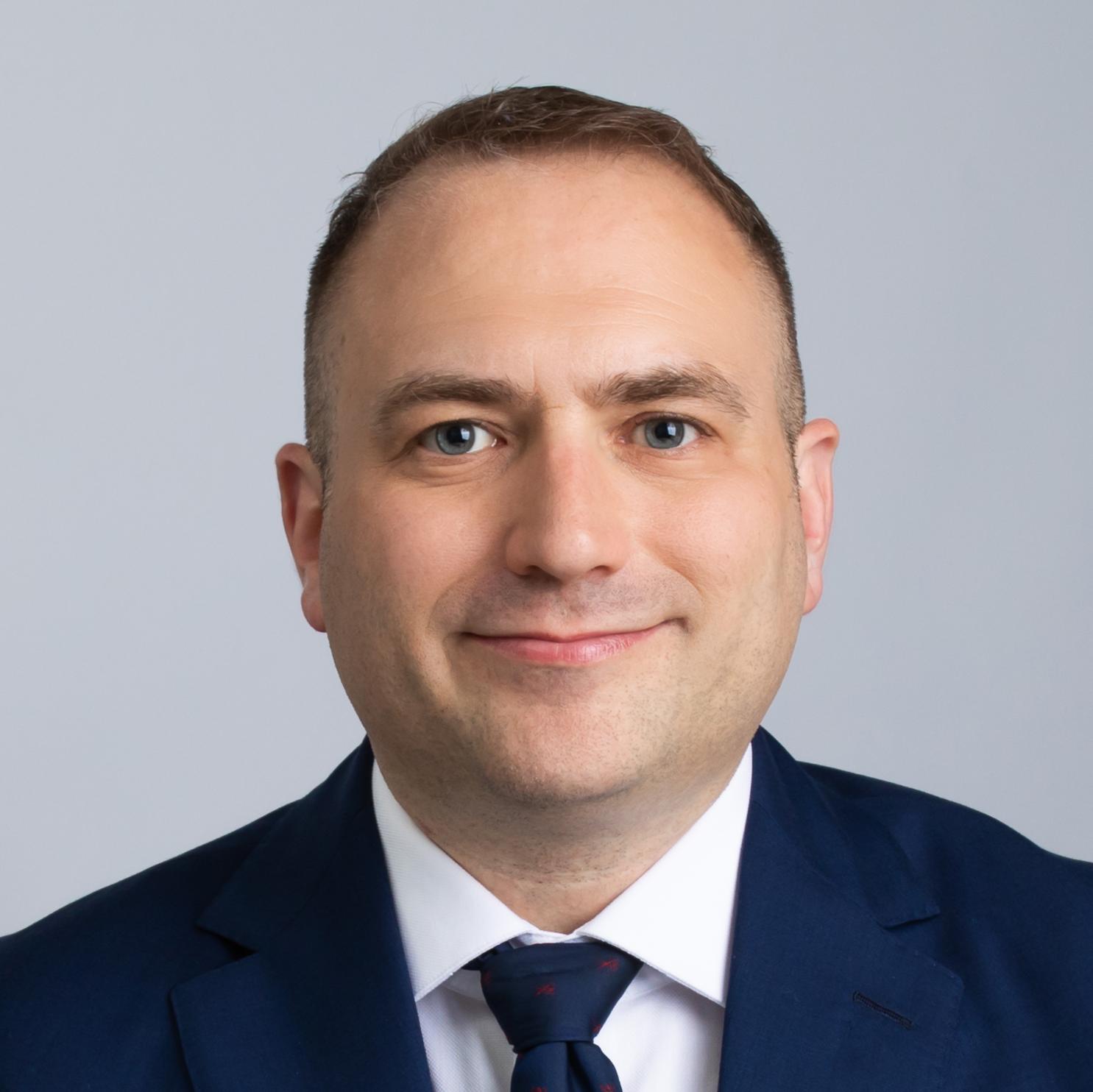 Managing Director and Head, Sustainable Finance Group
Jonathan Hackett is the Managing Director and Head of BMO's Sustainable Finance Group, which brings together capabilities from across the bank to mobilize financing for a sustainable future. The group is responsible for raising capital and providing financing for clients pursuing sustainable outcomes, offering advisory services and managing BMO's impact investment fund.
Jonathan joined BMO in 2017 as a Managing Director of Strategy in BMO's Office of Strategic Management where he supported the bank's Executive Committee on initiatives including the development of BMO's purpose statement and BMO's commitment to Sustainable Finance. He is also a part of the working team on the bank's efforts to promote Inclusive Local Economic Opportunity with the United Way of Greater Toronto. Prior to joining BMO, Jonathan was a Principal at the Boston Consulting Group where he was a member of the financial services, strategy and risk practices, supporting clients across North America. His work there included developing strategies around innovation, economic development and competitiveness for both government and non-government clients.
Jonathan holds a PhD from the University of Waterloo where he was a doctoral student in residence at the Perimeter Institute for Theoretical Physics. His research focused on topology, particle physics and quantum gravity.