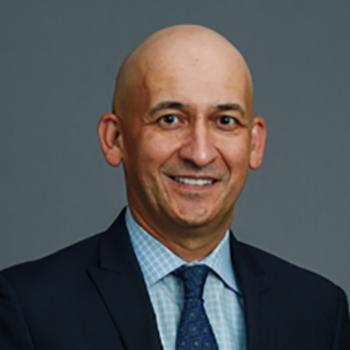 Co-Head Global Markets, BMO Capital Markets
Levent is currently Co-Head of BMO Global Markets, where he is responsible for overseeing all sales/trading and finance activities for global fixed income, commodities, foreign exchange, and equity products. Prior to this role, Levent was co-head of Global FICC. Prior to BMO, Levent spent 8 years as the CEO and co-founder of KGS-Alpha Capital Markets, the premier independent Fixed Income broker-dealer which was bought by BMO in 2018. Before KGS-Alpha, he was a Managing Director at Barclays Capital and Citi, where he held various trading and management positions. Previously, Mr. Kahraman worked in management consulting, where he advised financial services firms on credit risk management.
Mr. Kahraman holds an MBA from Harvard Business School, a BA in Economics and a BS in Civil Engineering, both from Cornell University.
You might also be interested in