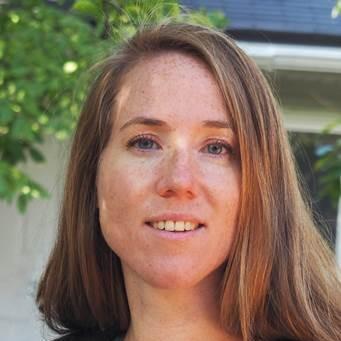 Director, Sustainable Finance
Magali Gable joined BMO's Sustainable Finance team in early 2020. She supports BMO's Energy and Natural Resources clients by offering advisory services, assisting them to identify solutions enabling the industry to navigate the transition to greater sustainability, and providing sustainable finance products opportunities.
Prior to joining the Sustainable Finance team at BMO, Magali was Vice-President in the Energy & Natural Resources Corporate Coverage group at BNP Paribas. Overall, Magali brings ten years of experience in corporate banking, including expertise financing energy and natural resources companies as well as broad cross sell experience such as corporate lending, capital markets, hedging and transaction banking. Her experiences include both Canada/USA and international (LatAm, Europe, Asia) transactions.
Magali holds a Master of Finance from Paris-Dauphine University (France), which ranks among Europe's top institutions.