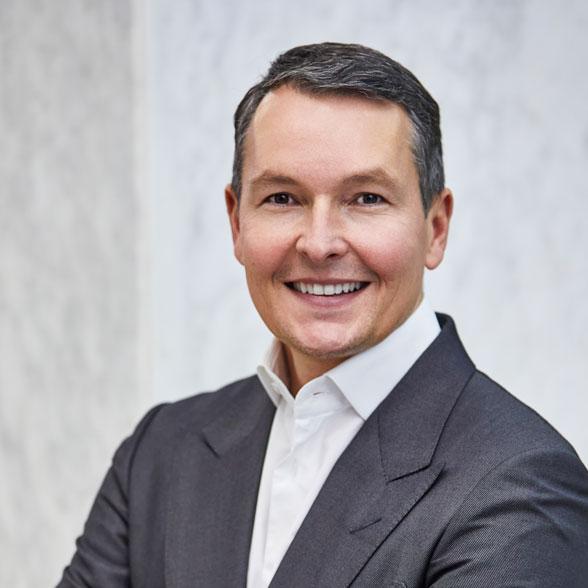 Chief Legal and Compliance Officer
Paul Noble is Chief Legal and Compliance Officer, BMO Capital Markets. Paul is accountable for leading the BMO Capital Markets legal and regulatory compliance team globally, providing legal and regulatory compliance oversight and guidance for the BMO Capital Markets businesses including on a range of issues, transactions and initiatives.
Paul has held a number of roles within the Legal and Regulatory Compliance group since joining BMO in 2003 including leading the US P&C and Wealth legal teams until his most recent appointment.
Paul is a member of BMO's Leadership Committee for Inclusion and Diversity, a cross-enterprise group of leaders whose mandate is to guide BMO's diversity and inclusion efforts, and Executive Sponsor for BMO Pride, BMO's enterprise-wide affinity group for LGBTQ employees. Paul is an Executive Committee member of Legal Leaders for Diversity, a group of Canadian General Counsel committed to creating a more inclusive legal profession. Paul also serves on the board of The Canadian Foundation for Aids Research and the board of The 519, a City of Toronto agency dedicated to advocacy for the inclusion of LGBTQ communities.
Before joining BMO, Paul was with Torys LLP, an international law firm. Paul received his Bachelor of Law degree from Osgoode Hall Law School in Toronto, Canada.
You might also be interested in