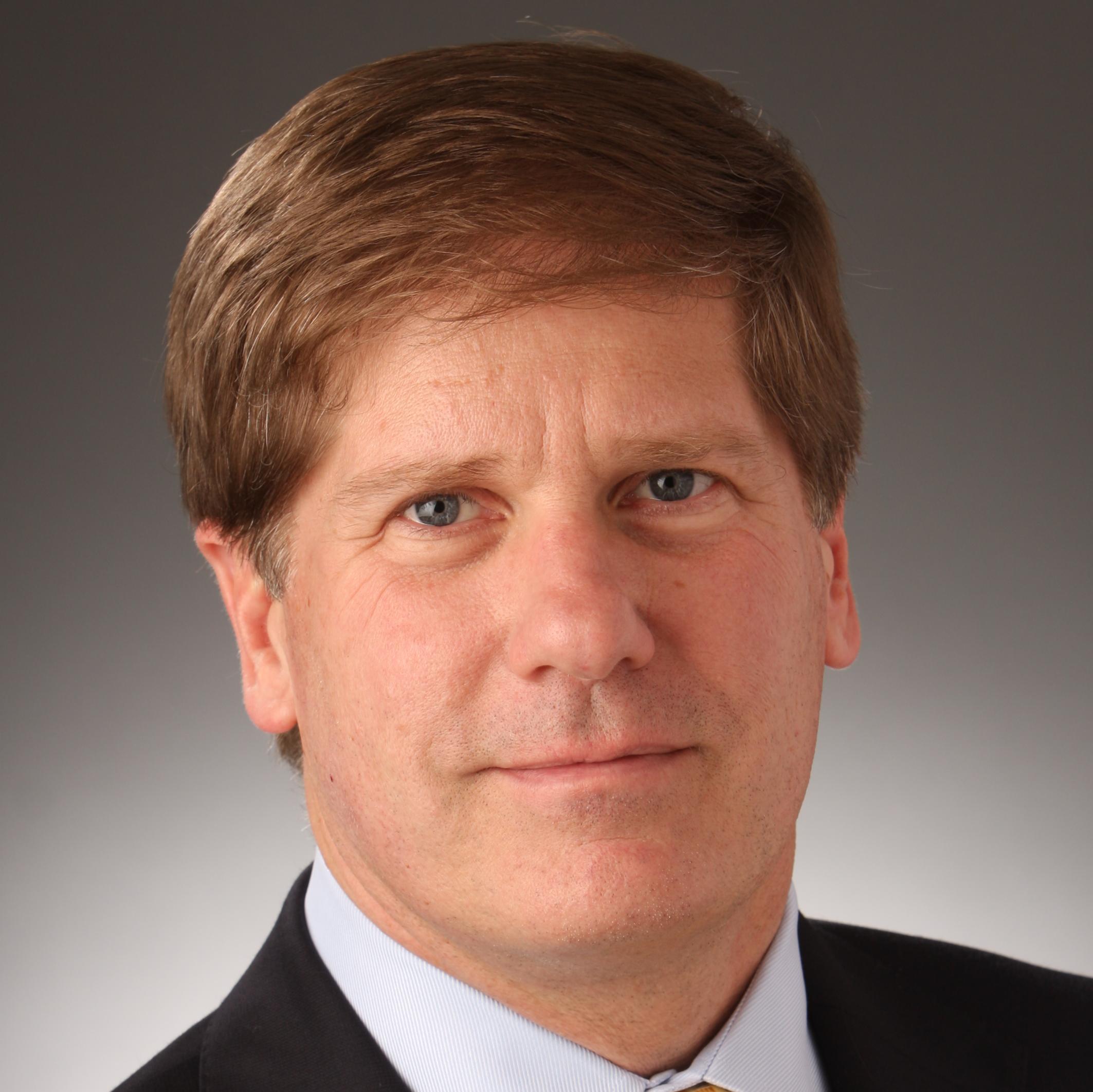 Peter Hinman is the Chief Financial Officer for BMO Capital Markets. He is a member of the BMO Capital Markets Operating and Executive Committees. Prior to his current role, Mr. Hinman held the positions of General Manager of BMO New York, Chief Operating Officer of BMO Capital Markets Corp., and Chief Financial Officer of BMO Capital Markets U.S. Mr. Hinman brings over 30 years of experience and leadership to BMO Capital Markets having held a number of financial and operational positions across capital markets businesses - most notably as COO or CFO of these businesses - at such firms as Goldman Sachs, J.P. Morgan, Deutsche Bank and Bank of America.
Peter is actively involved in charitable work. He has Co-Chaired the BMO Finance Division United Way Campaign and served on the boards of the Canadian Opera Company and the Toronto Symphony Orchestra.
Mr. Hinman earned a BA in Economics at Carleton College and an MBA at The Wharton School of the University of Pennsylvania.
You might also be interested in