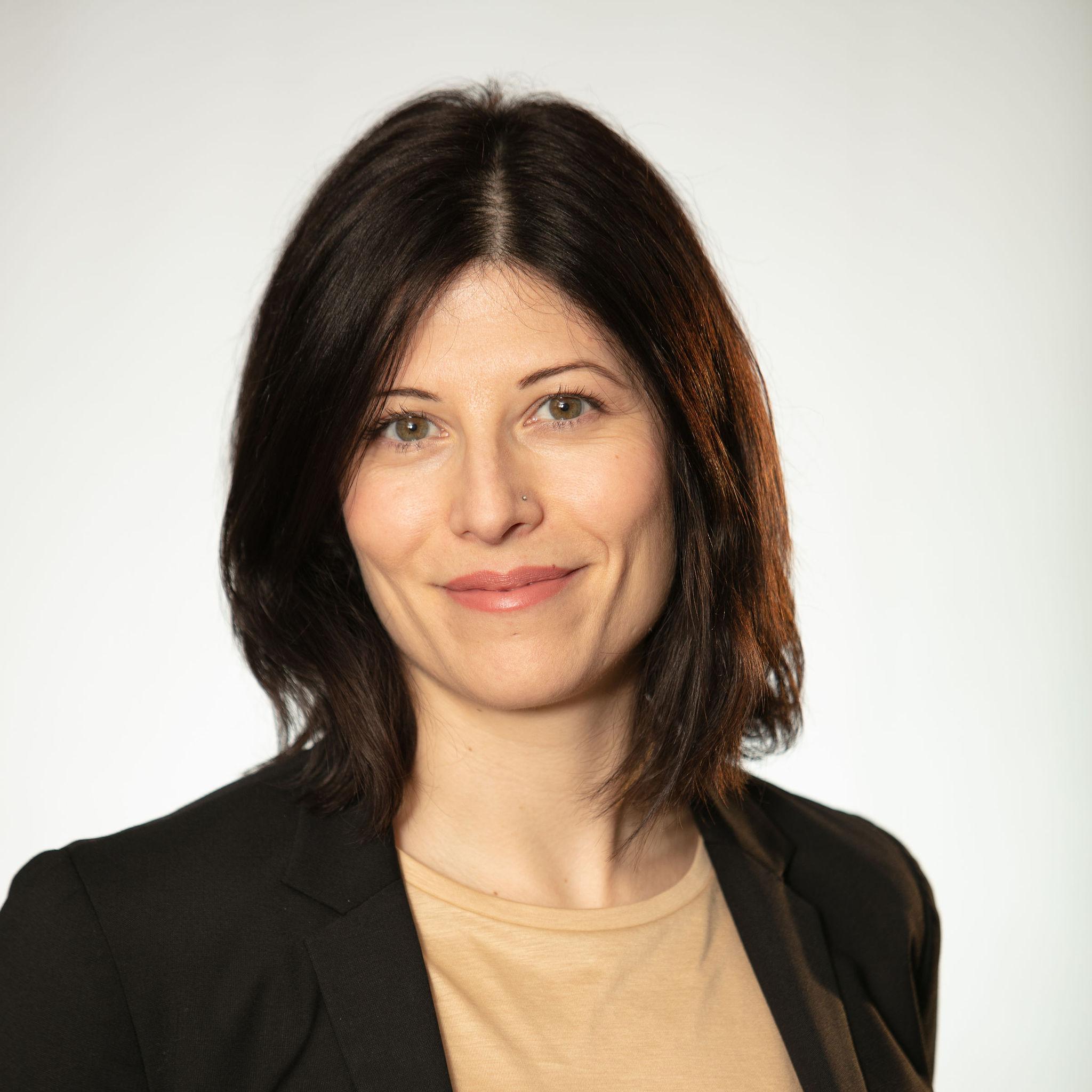 Senior Counsel, Sustainability and Climate Change
Rebekah Church is a Senior Advisor, Sustainability and Climate Change at BMO Financial Group, working to enhance approaches to managing environmental and social issues, including climate-related risk.
Prior to joining BMO she worked with the Environmental Commissioner of Ontario, providing thought leadership on environmental policy. She has worked with a number of non-profits in Canada, India and Panama, using her training in biology, law and environmental studies to develop effective sustainability programs. She is passionate about finding practical approaches to tackle major environmental challenges, including biodiversity loss and climate change.