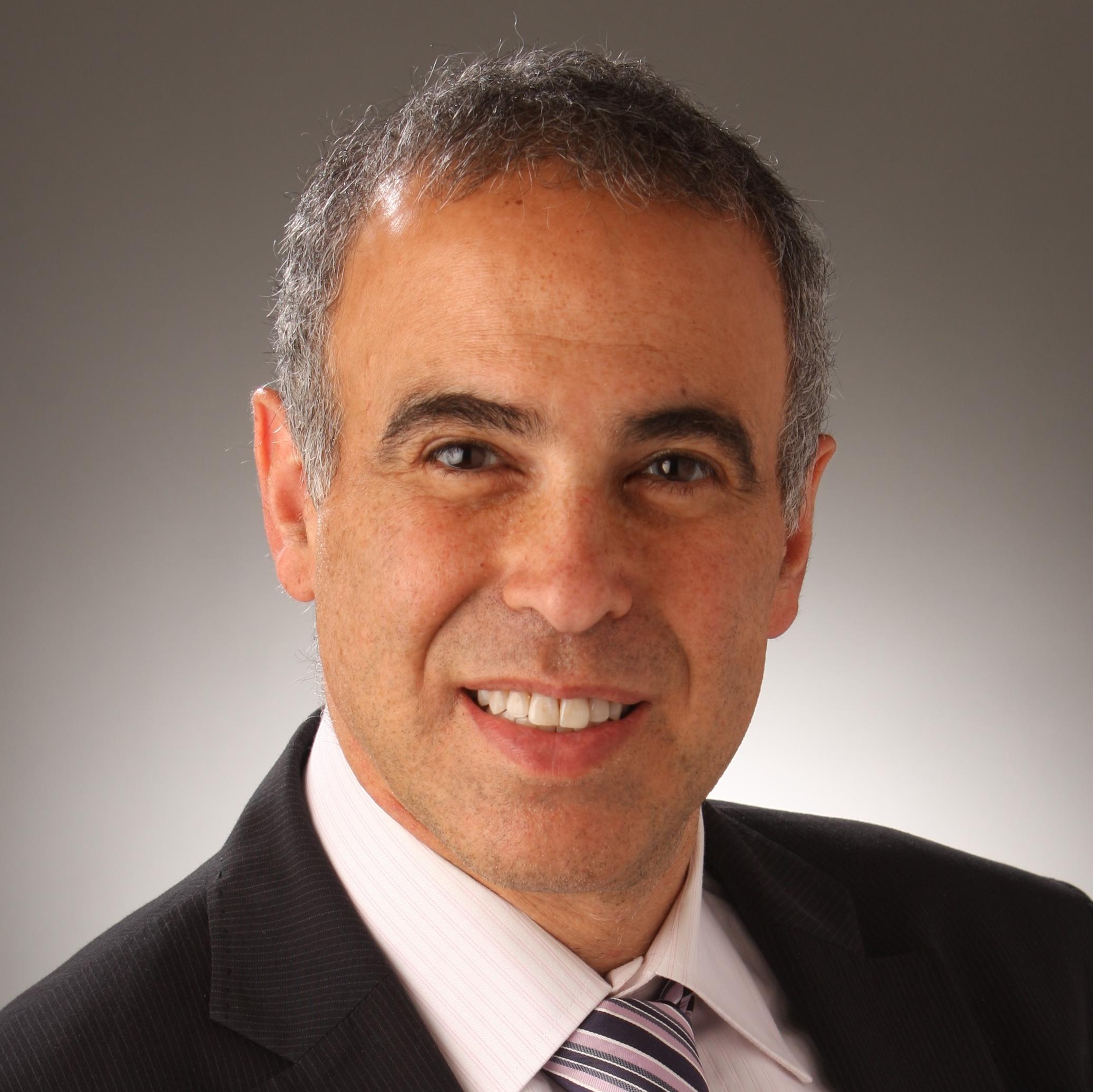 Chief Marketing Officer, B2B Marketing & Shared Services
Rick Kuwayti was appointed to his current role in September 2017, which encompasses responsibility for the global marketing efforts of BMO Capital Markets, North American Commercial Banking and Global Asset Management, as well as Event-based Marketing and Creative Services for BMO Financial Group.
Rick joined BMO in 1997 and has worked in a variety of roles, including media relations, communications and events. He previously worked as a senior producer and head writer for the Canadian Broadcasting Corporation's flagship evening television news program, "The National".
Rick holds a Masters degree in Communication from Stanford University and a Bachelor of Science in Electrical Engineering from the University of Ottawa. He is on the Board of the Israel Cancer Research Fund.

You might also be interested in