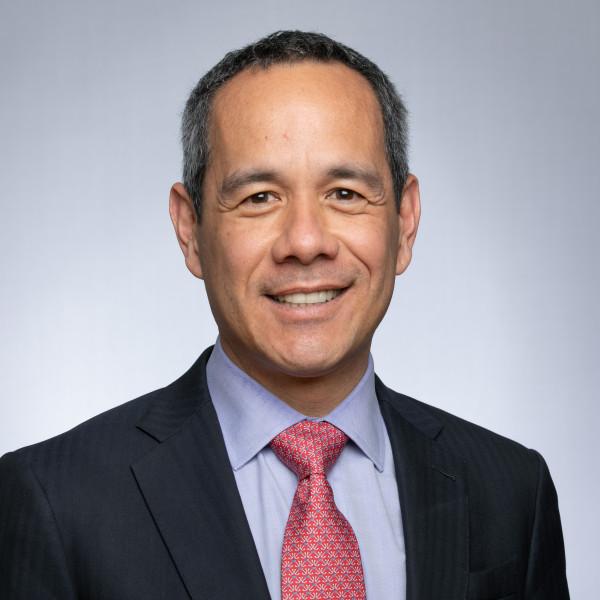 Head, Global Equities and Financing Solutions
Robert Yeung is Head of Global Equities and Financing Solutions (GEFS) within BMO Capital Markets. In this role, he has responsibility for Global Equities including Liquid Markets and Research, as well as Financing Solutions which includes Repo and Asset Management, the Global Prime Finance and Structured Financing businesses, as well as other cross-asset financing activity.
Previously, Mr. Yeung was Head of Global Fixed Income, Currencies and Commodities (FICC) having responsibility for origination, sales and trading of cash and derivatives products, including securitization, for BMO Capital Markets. Prior to that, Mr. Yeung was MD and Head of Europe & Asia Trading Products with overall accountability for developing and managing all origination, research trading and sales activity across the two continents, based in London. Prior to joining the Bank of Montreal in London in 2006, Mr. Yeung worked in another Canadian Chartered Bank. He has over 20 25 years of experience in the financial industry with roles in Toronto, Hong Kong and London
Mr. Yeung's deep experience in fixed income trading, sales and origination/syndication as well as cross asset derivatives/structured products has enabled him to establish an international issuer account base and vast exposure to global financial markets trade.
Mr. Yeung is a representative in various leadership committees, including the BMO Capital Markets Executive Committee. He holds a bachelor's degree from Wilfrid Laurier University, an MBA from Syracuse University and is a CFA Charter holder. Mr. Yeung sits on the board of the Women's College Hospital Foundation and the American Bankers Association Securities Association.