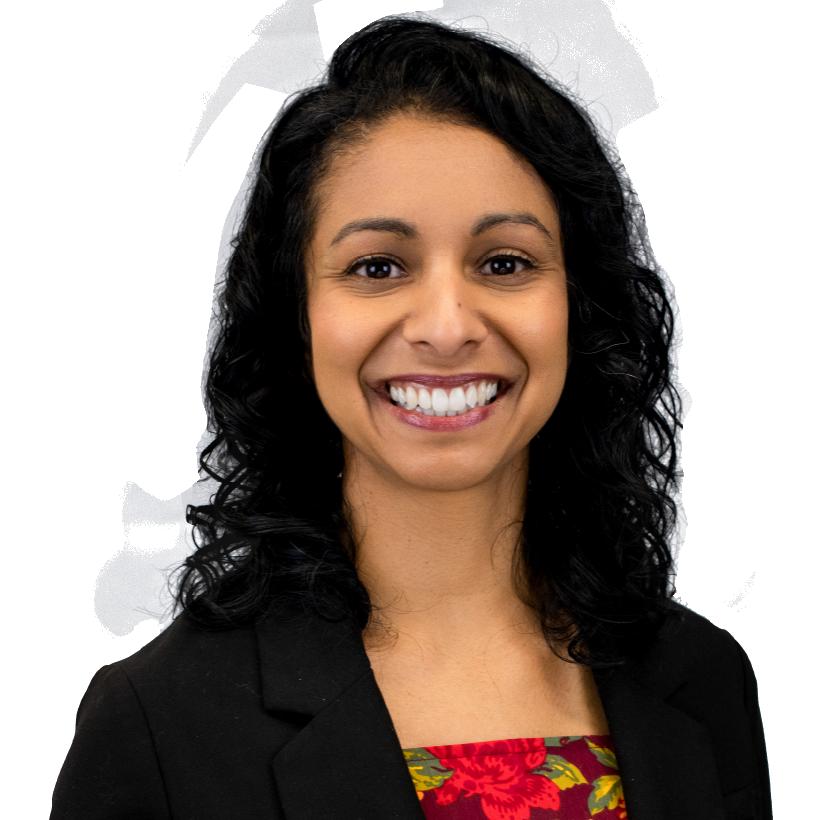 Managing Director, Sustainability
Shahira is passionate about developing solutions to mitigate the impacts of climate change and brings that passion to her role as Managing Director, Sustainability, BMO Radicle. Since 2010, Shahira has been engaged in developing Voluntary Carbon Offsets across a variety of project types, with a focus on nature-based solutions. In a move to California from Canada to work for Terra Global Capital, she led the first US-based project to prove that carbon offset credits can be developed from rice production.
Since joining Radicle in 2018, Shahira stood up Radicle's technical advisory services, helping companies understand the GHG impact of their activities, the emission reduction potential of adopting new practices and identifying ways to monetize those activities across a variety of environmental markets. The net of her time in both Canada and the US is a strong background in environmental research and policy, and detailed expertise in data management and analysis, climate change strategy, carbon mitigation, and project management and development. In layman's terms, Shahira has the skills to help businesses create meaningful environmental impact.
You might also be interested in