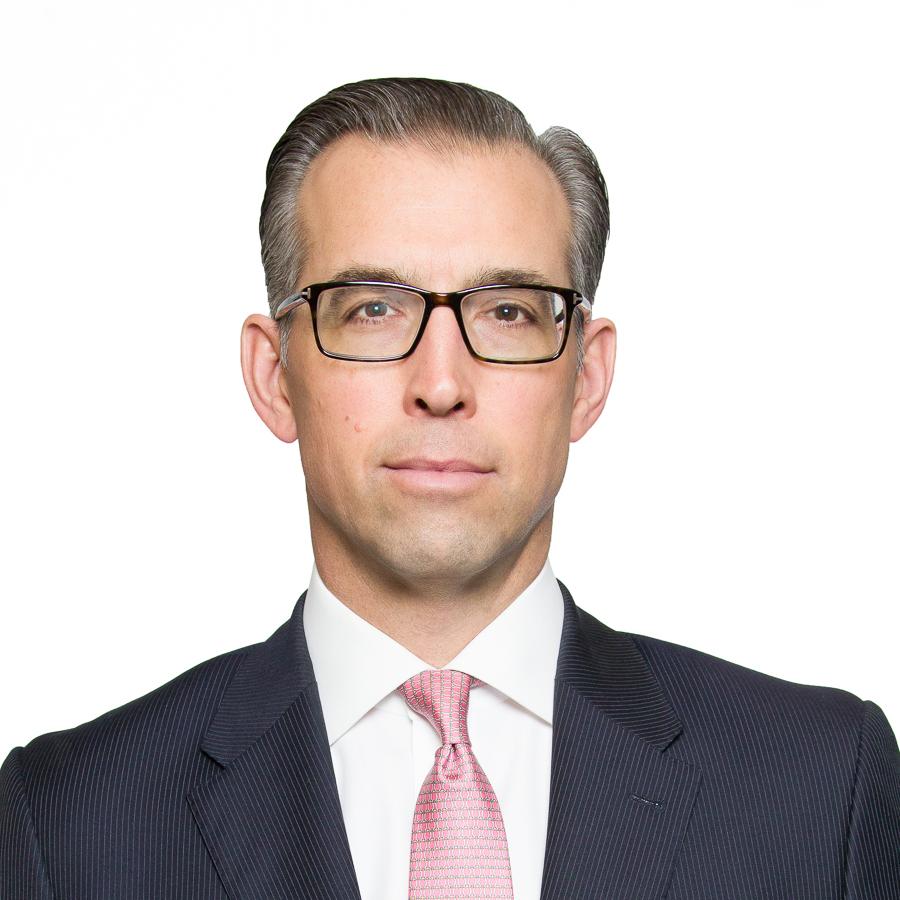 Head, Investment Banking
Shane Fildes joined BMO Capital Markets in 1993, was appointed Head of the Canadian Energy Group in 2004 and added the title of Head of Global Energy Group in 2009. During the course of his career at BMO Capital Markets, Mr. Fildes has successfully built what is one of the firm's most prominent and profitable franchises. In 2021 Shane expanded his role to Co-head of Investment Banking and is a member of the firm's Executive Committee.
Mr. Fildes holds a Bachelor of Commerce degree in finance (Gold Medalist) from the University of Alberta and is a CFA Charterholder. He was named one of Canada's Top 40 Under 40 by the Globe & Mail in 2009 and was named one of Alberta's 50 Most Influential People by Alberta Venture in 2014.
You might also be interested in