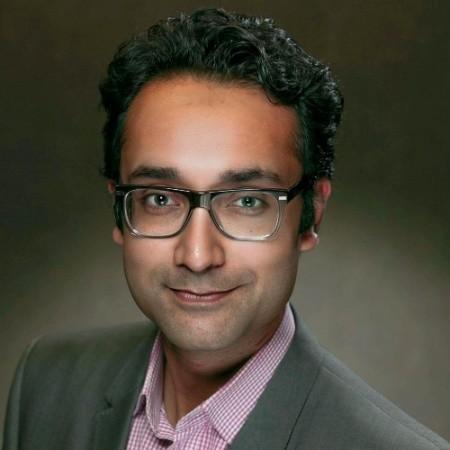 Managing Director Technology & Business Services Investment Banking
Sohan Talwalker is a Managing Director in the Technology & Business Services group and is responsible for co-leading BMO's Software practice. Prior to joining BMO, he spent 5 years at Wells Fargo where he was focused on the software sector.
Sohan has over 15 years of investment banking experience, leading a wide variety of equity and debt financings and M&A transactions across the software sector. He has worked at Jefferies, Credit Suisse and Piper Jaffray over the course of his career.
Sohan holds a Bachelor's degree in Electrical Engineering and a Masters in Applied Mathematics from University of Illinois. Sohan is passionate about software and believes that software will be at the core of transformative technologies in the decades to come.