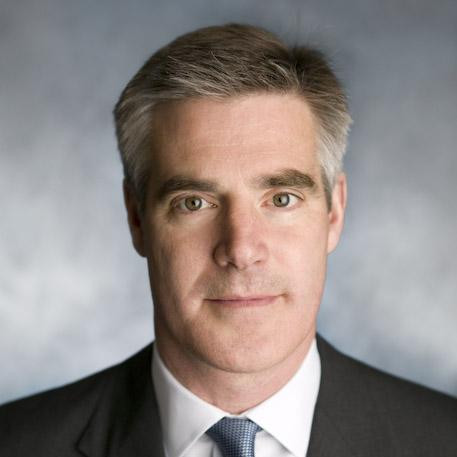 In his role as Head of International, Bill is responsible for BMO Financial Group's Capital Markets business in EMEA and Asia. Prior to assuming his management role in EMEA in 2011, Bill was Head of Investment and Corporate Banking in London where he was responsible for a wide range of international transactions including M&A, strategic advisory, equity and debt financing.

Bill provides a leadership and governance role on several regulated subsidiary boards within EMEA and Asia, including Bank of Montreal China (Chair), Bank of Montreal Capital Markets Limited and Bank of Montreal Europe.

Before joining BMO Capital Markets in 2004, Bill gained 20 years of investment banking experience working in London, Toronto and Tokyo. This included work in fixed income, derivatives, foreign exchange and credit.

In addition to his executive responsibilities, Bill is the Chair of the UK's Association of Foreign Banks, President of the Canada–United Kingdom Chamber of Commerce and a member of the University of Toronto's International Leadership Council.

Bill holds an MBA from York University, a Master's in Political Economy from the University of Toronto and a Bachelor of Arts degree from St. Lawrence University.

You might also be interested in