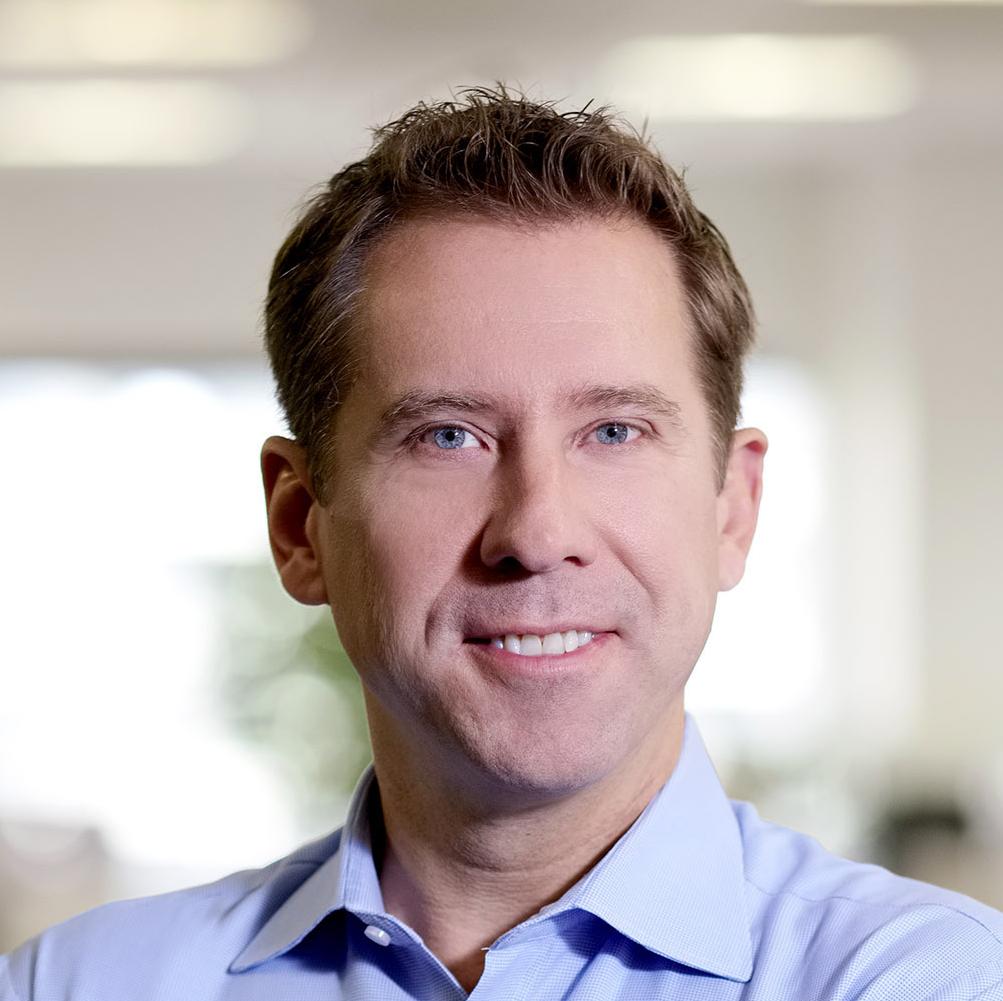 Co-Head, Global Technology & Business Services Investment Banking
David has 20 years of technology investment banking experience and has completed over $100 billion in capital raising and advisory transactions, including some of BMO's most significant transactions globally over the last several years. Over the past decade, David has built and led our Canadian TBS franchise to a #1 market share position. He has advised clients in the U.S., Canada and U.K. More recently, he has been instrumental in establishing our Technology & Innovation Banking Group which focuses on lending to growth companies. He will continue to play an important role in partnering with this group as part of his new mandate. David is a champion of our One Bank approach having leveraged our Merchant Bank platform to develop a successful venture capital coverage strategy and our Wealth Management capabilities to deepen our relationship with technology sector sponsors and principals.
Prior to his investment banking career, David spent seven years in the IT consulting industry working in the U.S. David holds an MBA in Finance from Southern Methodist University in Dallas, Texas and received his Bachelor of Applied Science in Mechanical Engineering from Queens University.
You might also be interested in