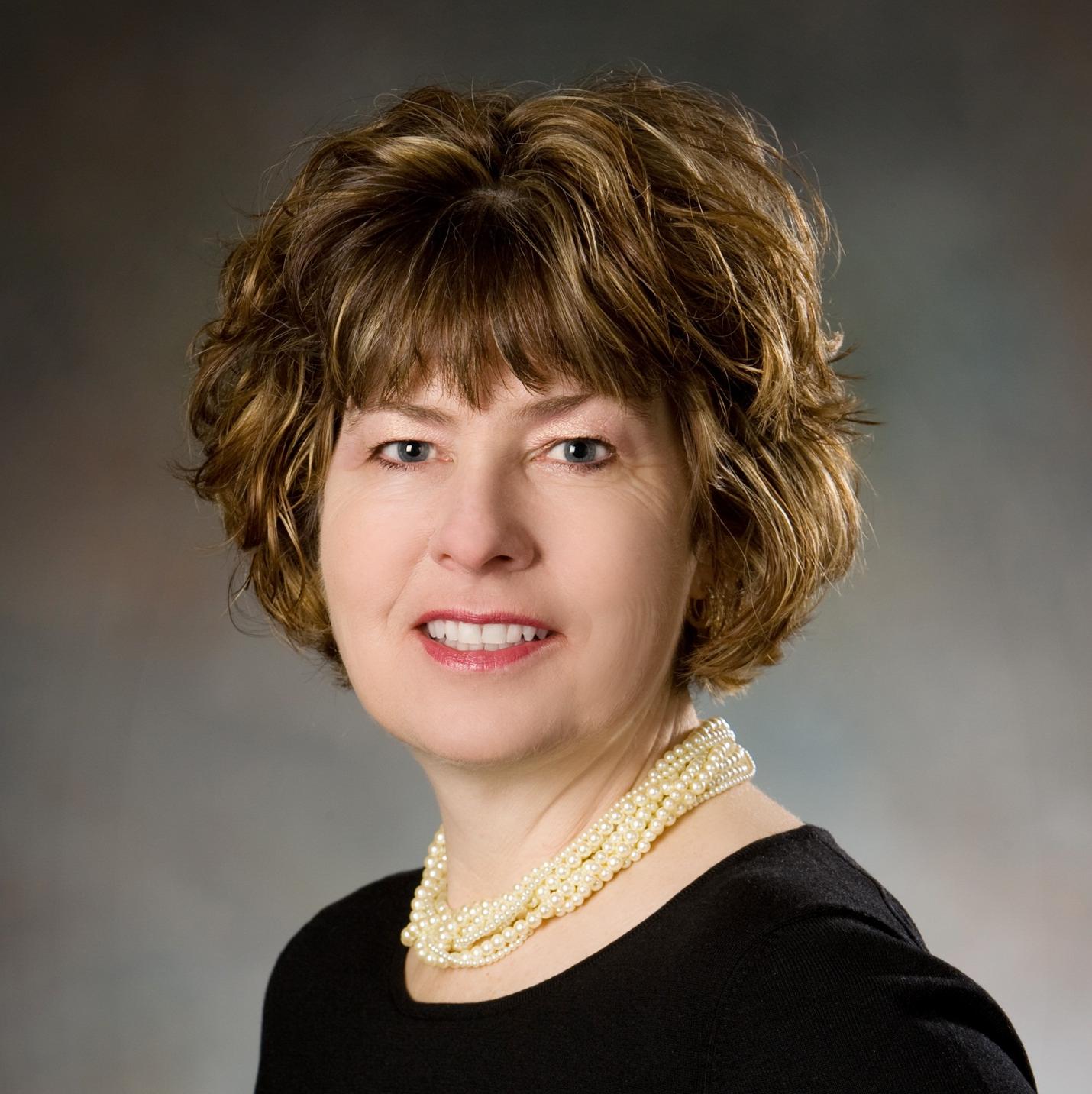 Managing Director, Head of U.S. TPS I&CB
As Managing Director, Head of U.S. TPS for Capital Markets, Johanna is responsible for building new and expanding existing client relationships, developing and implementing go to market strategy, supporting new Treasury Management product development and the financial performance of the business.
Since joining BMO in December 2013, Johanna has worked with Capital Markets Insurance, Commercial Real Estate and Healthcare companies while growing a team of professionals dedicated to working with Capital Markets companies. Prior to her current position, Johanna worked in the diversified commercial market in Wisconsin. Previous to BMO, Johanna was an Insurance/Utilities sector specialist with US Bank.
Johanna earned a B.S. in Economics from Western Michigan University, and MBA in Finance from Wayne State University.