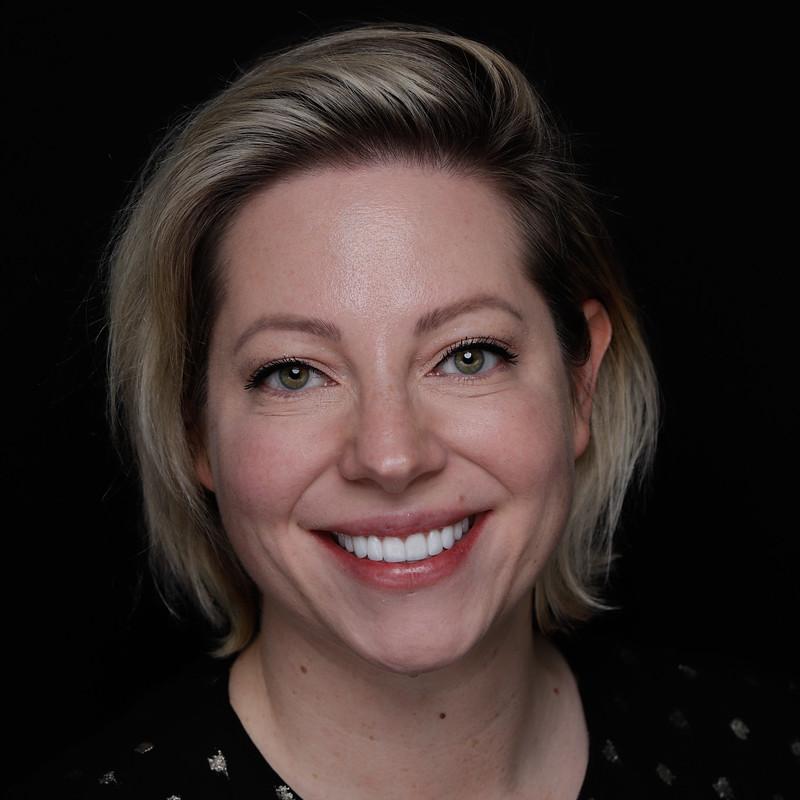 Managing Director, Environmental Commodities Trading
Chelsea is a chartered Financial Analyst serving as Managing Director, Carbon Trading, BMO Radicle, possessing over 14 years of experience in commodity markets, investments, and trading. Chelsea's areas of focus include environmental commodity trading, carbon market design, and hedging strategy development and execution.
Prior to joining BMO Radicle, she led a team focused on environmental commodity advisory services and managed the environmental commodity portfolio for a large, regulated entity with operations throughout North America.
You might also be interested in